This was recorded LIVE by contributor Gwenna Hunter outside a facility near Los Angeles, California that slaughters many thousands of innocent pigs. Animal lovers show up in the dead of night to comfort these animals and give them water moments before they enter the gates to be slaughtered. All the animals you see on this video are, […]
Dear Kitty. Some blog
This German video says about itself (translated):
Shocking images from stables of agribusiness leaders – suspected animal welfare violations

22 September 2016

In stables of leading functionaries of German agricultural associations there are apparently massive animal welfare violations. That show secret recordings by animal welfare activists, made available to NDR TV and Süddeutsche Zeitung daily.
Translated from Dutch NOS TV:
Prominent German agriculturists under fire for cruelty against animals

Today, 19:12

A newborn piglet being brutally beaten to death, pigs and turkeys with open wounds, animals bleeding to death without anesthesia. Some very prominent German agribusiness people, including a parliamentarian and agriculture association directors, have fallen into disrepute by a television report.

The images shot with hidden cameras show how animals in the holdings of these well known agriculturists are treated terribly. The recordings were made by the German campaign group Animal Rights Watch, and cover a longer period…
Ursprünglichen Post anzeigen 147 weitere Wörter
WILTSHIRE, England (WCMH) – Eighteen piglets saved from a barn fire in February were recently served to their rescuers as sausages. The BBC reported the farm manager thanked the firefighters from the Pewsey Fire Station by giving them the sausages. In a Facebook post, the firefighters said: Huge thank you to Rachel Rivers for dropping them off…
via Piglets rescued from barn fire served to firefighters as sausages — WWLP.com
I WANT TO OFFER MY BOOK FOR THIS GOOD IDEA FOR GREYS:
Eine Kulturgeschichte des Fleischverzehrs: "Schwein gehabt?" GLIEDERUNG  E-BOOK:
Schwein gehabt?: Annäherung an eine Kulturgeschichte des Fleischessens von An… https://www.amazon.de/dp/3844290621/ref=cm_sw_r_tw_dp_x_gkuzzbG6NDS8N via @Amazon    HARDCOVER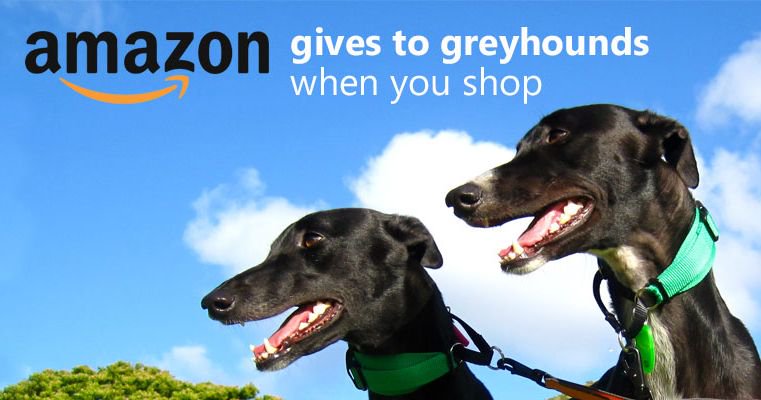 Are you shopping for #AmazonPrimeDay deals today? Use this link and a donation will be made to help!
The last breath … Human Slaughter Act …. 
MY BOOK ABOUT CAFOS IS A DEEP VIEW INTO THE MIRROR OF  HUMANS´ SOUL