I WANT TO OFFER MY BOOK FOR THIS GOOD IDEA FOR GREYS:
Eine Kulturgeschichte des Fleischverzehrs: "Schwein gehabt?" GLIEDERUNG  E-BOOK:
Schwein gehabt?: Annäherung an eine Kulturgeschichte des Fleischessens von An… https://www.amazon.de/dp/3844290621/ref=cm_sw_r_tw_dp_x_gkuzzbG6NDS8N via @Amazon    HARDCOVER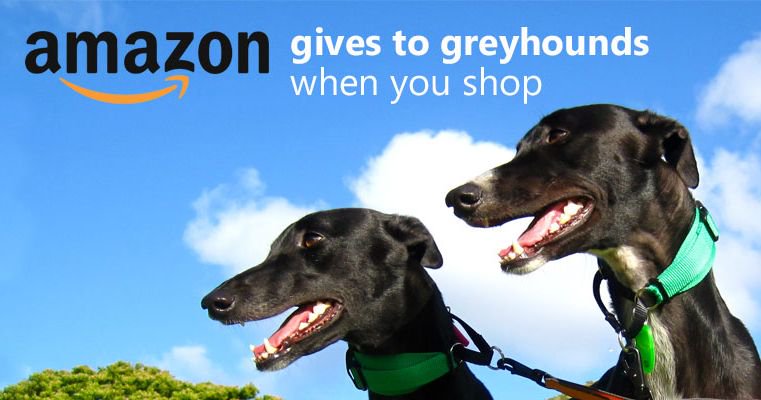 Are you shopping for #AmazonPrimeDay deals today? Use this link and a donation will be made to help!
https://pbs.twimg.com/media/DEdu-QwXYAA75b3.jpg:large